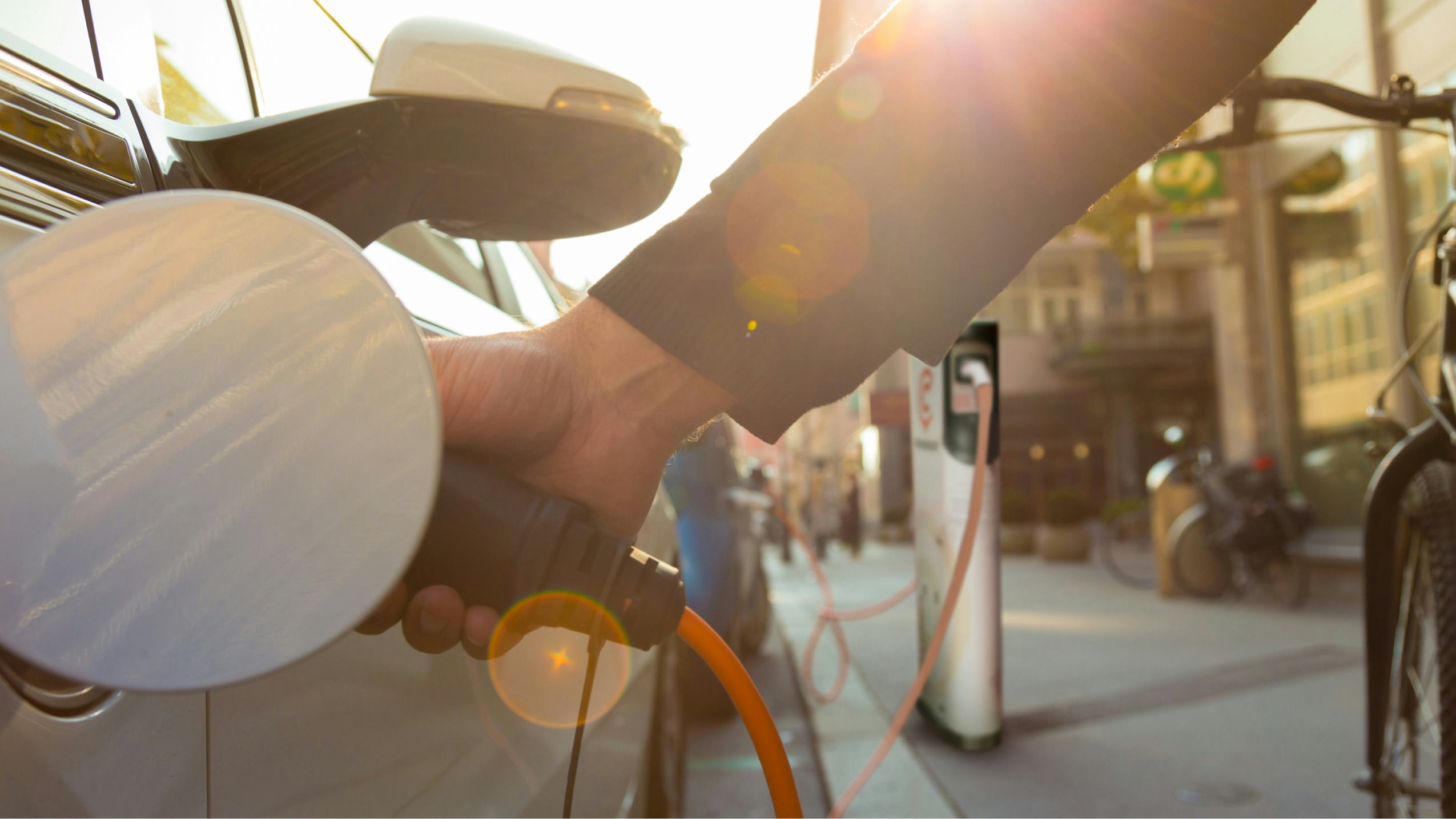 How do I charge my electric car?
Join us at the electromobility journey and charge your car in 6 simple steps.


Connect one end of the cable to the charger's plug and the other to your car's socket.

Select the charger from the field "Select a charging station". Important! Make sure that the 5-digit ID code appearing on the application is the same with the one on the charger.

Choose "Start charging" in the app. Alternatively, put your RFID card close to your charger. The charging starts as soon as the color of the led bulb changes to blue.

To complete the charging, choose "Complete charging". Alternatively, put again your RFID card close to your charger.

Lastly, disconnect the plug by firstly pulling out the charger's plug.
* Non registered users may pay by credit or debit card through the application.
For any help, you may call Customer Support:
183 83