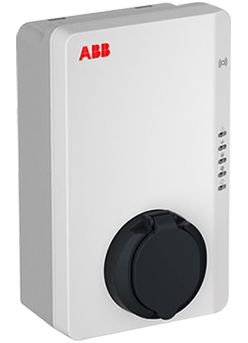 Single outlet charger with built-in Bluetooth & Wi-Fi to connect via smartphone or tablet and monitor the vehicle's charging status.
It is wall mounted and has built-in DC leakage protection.
It gives the possibility to configure the characteristics of the charger through an application.
Connection with car: Mode 3 charging (max. 22kW).
Compatible with the communication protocol OCPP 1.6, for subsidy with "Kinoumai Ilektrika".
Technical Characteristics >